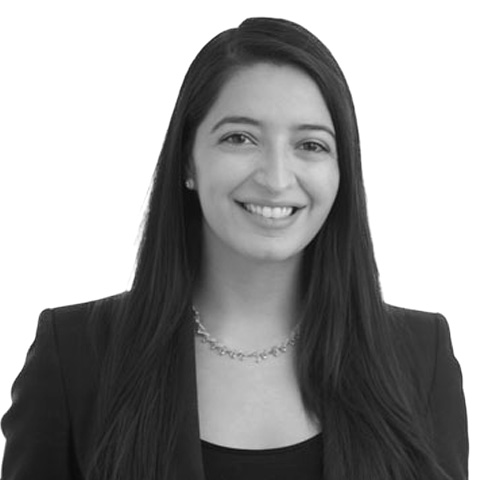 Kassandra Ospina
Vice President
Kassandra is a Vice President at the Westfield office, where she provides administrative support to senior staff and the firm's clients.

Participated in Harvard Model UN 2014
Intern with U.S. Senator Robert Menendez
Studied Political Science at Sogang University in Seoul, South Korea
Read Full Bio
Mercury is home to more than one hundred experts that collaborate on local and global high-stakes challenges.
see experts
Kassandra Ospina is a Vice President at Mercury, where she assists clients deftly navigate government and political arenas. Serving as a nexus between public policy and business strategy, Kassandra devises and executes viable solutions for companies to prominent political figures. 
Most recently, Kassandra also worked on Senator Menendez 2018 re-election campaign, where she worked directly for the Chairman.  
Prior to joining Mercury, she gained valuable experience in the New Jersey, interning for United States Senator and former Chairman of the Senate Foreign Relations Committee, Robert Menendez, where she assisted staff in a variety of roles.  
She is a graduate of Saint Peter's University- Jersey City, where she received a Bachelor's degree in Political Science.